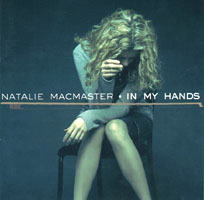 Tune listing and supplements the CD liner notes
A fuison of solid Cape Breton, Irish and Scottish fiddling, backed by an eclectic mix of electronics, vocals, horns and percussion. Some tracks do have straight-ahead guitar or piano accompaniment. There are also some wonderful guest solists including Sharon Shannon, Laoise Kelly, Mark O'Connor and Allison Krauss.
The overall feel is good fun and there are bound to be a few tunes you'll want to learn.
Transcriptions
Links from the track listing below
temporarily out of stock